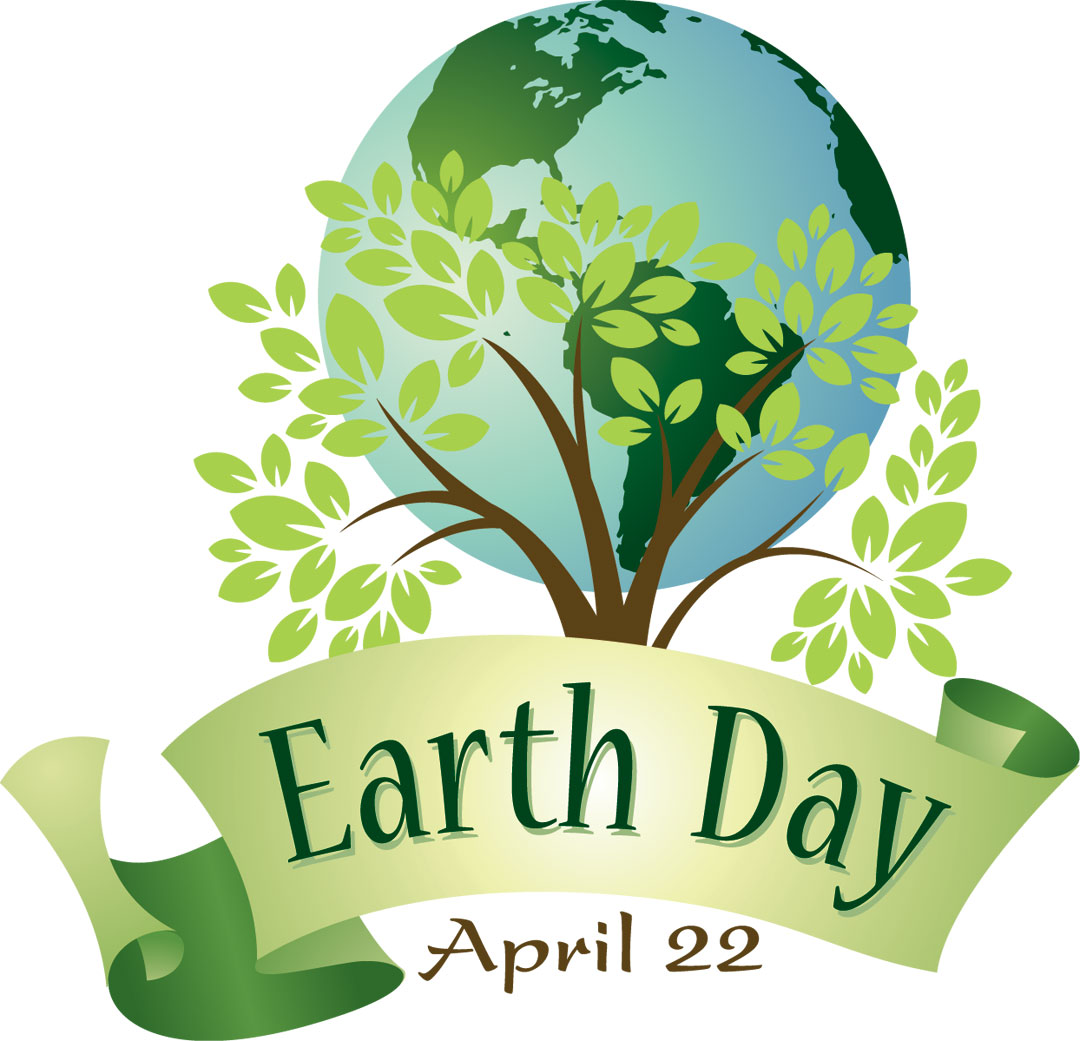 During the 1960's environmental issues were not part of Americans' concerns. V8 sedans that consumed leaded gas were the norm, industries produced polluting smoke and all kind of sludge with little fear of legal consequences or bad press coverage, and pollution was considered a sign of prosperity. But by the end of that decade different voices and movements started to raise awareness about the dangers of modern industry to the environment.
In 1969 at a UNESCO Conference on the Environment in San Francisco, peace activist John McConnell proposed a day to honor the Earth and the concept of peace during the first day of the March equinox. This day was sanctioned in a Proclamation written by McConnell and signed by UN General Secretary, U Thant, on February 26, 1971. United Nations Earth Day ceremony has continued each year on the day of the March equinox.
Meanwhile, Denis Hayes was promoting the celebration of Earth Day since 1969 among colleges and universities. The first Earth Day was founded by US Senator Gaylord Nelson as an environmental teach-in event on April 22, 1970 with Denis Hayes and the Earth Day Network as coordinators of national activities. More than 20 million Americans participated in the events that day. The celebrations focused on the United States, but in 1990 the movement went international celebrating events in 141 countries, and today is celebrated by over one billion people each year around the world, making it the largest civic observance in the world.
For some time, the celebration was called National Environmental Teach-in and Earth Day simultaneously, but as Hayes used the latest in his communications and press coverage of the events, the name stuck and it is now the official name for the celebration.
According to Senator Nelson, he choose the date in order to maximize participation on college campuses as he envisioned the celebration as teach-in events; he determined the week of April 19-25 was the best choice because it did not fall during exams or spring break, it did not conflict with any religious holidays, and was late enough in Spring to have decent weather.
The goal of the Earth Day is to inspire awareness and appreciation for the environment.