Skip to main content
It looks like you're using Internet Explorer 11 or older. This website works best with modern browsers such as the latest versions of Chrome, Firefox, Safari, and Edge. If you continue with this browser, you may see unexpected results.
Welcome to MDC Hialeah EnTec Lab!
MDC Hialeah Campus
EnTec Tutoring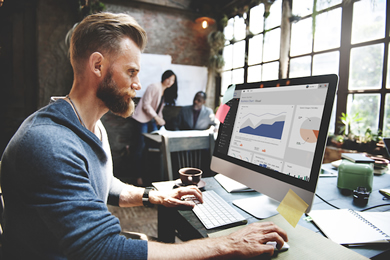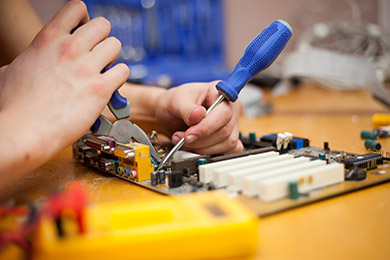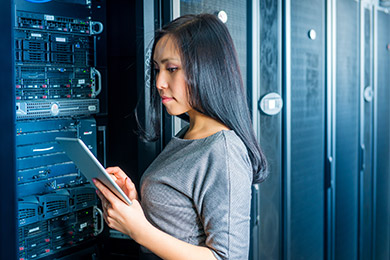 Tutor Schedules
Hours updated September 4, 2019
Call the Front Desk and ask for an EnTec tutor to see if they are there before making the trip to campus! 305 - 237 - 8702
TO BE ADDED
Tips
Students: Preparing for a session with an EnTec tutor
Bring questions
Know your strengths/weaknesses
Stop by with enough time to complete your assignments
Take notes in class (tutor can use these too to help you learn)
Tutors: Prepare for students!
You are an example to the student; a role model they can follow
You have strategies to share with them on surviving their classes
Provide a fresh approach to answering their questions
Create a learning environment that is easier for the student to engage in