Skip to main content
It looks like you're using Internet Explorer 11 or older. This website works best with modern browsers such as the latest versions of Chrome, Firefox, Safari, and Edge. If you continue with this browser, you may see unexpected results.
North Campus Library
Library
Librarians are available to assist with research needs and provide guidance on the use of resources.
Learning Resources Labs and Courtyards house state-of-the-art technology and software, as well as knowledgeable tutors that can provide face-to-face instruction in a variety of courses such as math, writing, reading, business, natural science, health sciences, speech and test preparation, and more.
---
North Campus

Librarians
| | |
| --- | --- |
| Angel Hernandez | |
| Christine Schwendel | |
| Erin Fennel | |
| Maria Casado | |
| Merlene Nembhard | |
Hours of Operation

Monday - Thursday: 7:30 am to 9:00 pm

Fridays: 7:30 am to 5:00 pm

Saturdays: 8:00 am to 1:00 pm

Contact Information

(305) 237-1142

Room 2101
Video Databases
Swank Motion Pictures, Inc.® founded in 1937, is the major non-theatrical movie distributor, online CE/CME education distributor and public performance licensing agent in venues where feature movies are shown publicly.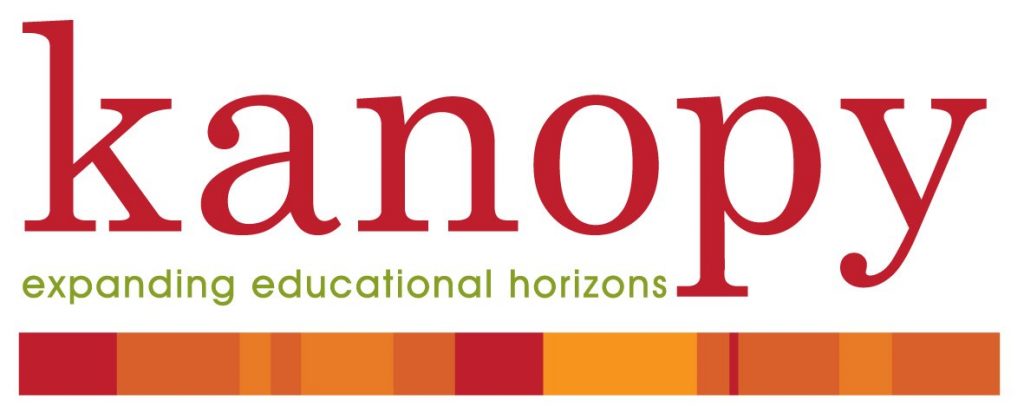 The films in the Media Education Foundation (MEF) Collection encourage critical thinking about the social, political, and cultural impact of American mass media. With a special focus on representations of gender and race, and the affect these representations have on identity and culture, MEF films are especially well-suited for use in Women's Studies, Sociology, Race Studies,Communication, Anthropology, Education, and Psychology courses.
Streaming video from large and small production companies covering a wide range of subjects to enhance college courses. These videos include public performance rights that allow them to be used in the educational setting.