Skip to Main Content
It looks like you're using Internet Explorer 11 or older. This website works best with modern browsers such as the latest versions of Chrome, Firefox, Safari, and Edge. If you continue with this browser, you may see unexpected results.
Gun Control
gun control noun check on the sale of guns, control of armaments, control of arms, control of firearms, control over weapons, prohibition on green sales, prohibition on sale of firearms, regulation on gun sales, regulation on use of weapons, restrictions on sale of arms
Associated concepts: Brady law, gun control, National RifleAssociation, right to bear arms, Second Amendment
Burton's Legal Thesaurus, 4E. Copyright © 2007 by William C. Burton. Used with permission of The McGraw-Hill Companies, Inc.
Gun Control Headings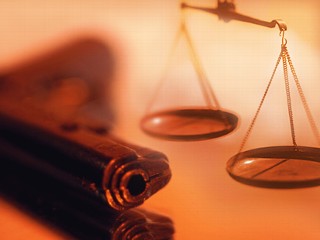 Arms transfers
Firearms--Law and legislation
Firearms--Ownership
Gun control
National Rifle Association
Violent crimes
Violent deaths