Skip to Main Content
It looks like you're using Internet Explorer 11 or older. This website works best with modern browsers such as the latest versions of Chrome, Firefox, Safari, and Edge. If you continue with this browser, you may see unexpected results.
FUTURE BANKERS CAMP 2020 Sample Topics Provided by Industry
Welcome to the Banking and Finance LibGuide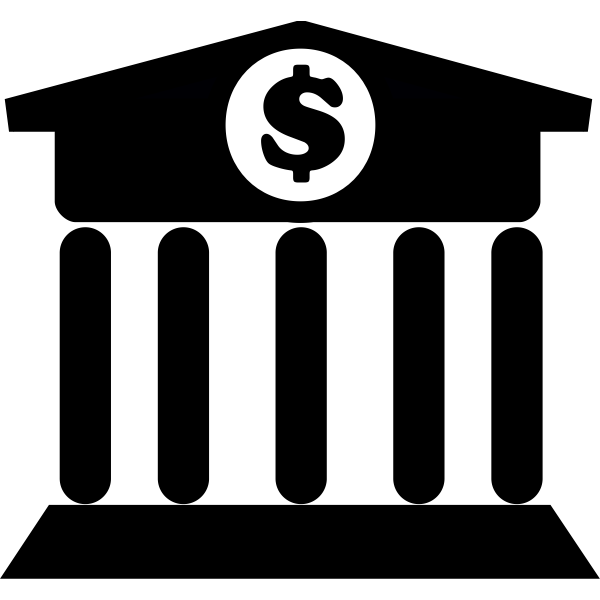 This guide provides links to banking and finance resources as well as a selection of business news and blog feeds. Please explore the tabs at the top of this guide.