Skip to Main Content
It looks like you're using Internet Explorer 11 or older. This website works best with modern browsers such as the latest versions of Chrome, Firefox, Safari, and Edge. If you continue with this browser, you may see unexpected results.
DISCLAIMER
This library guide is intended to provide students with a list of mobile apps currently available for iPads. Inclusion is not meant as an endorsement of the product by Miami Dade College.
List of Links of General Use Apps on Medical Campus iPads.
Checkout Policy for iPads and Surface Pro Tablets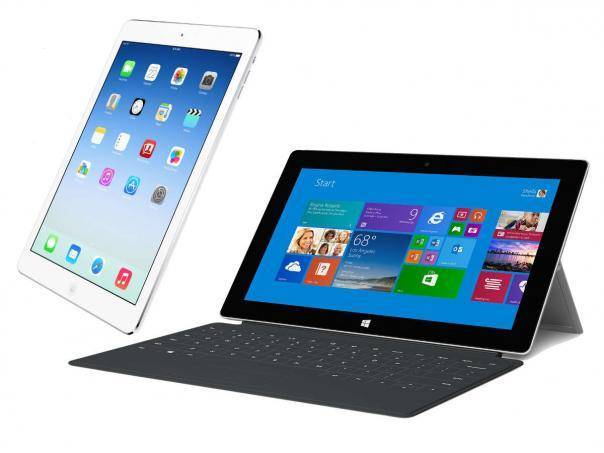 Medical Campus Learning Resources Policy for students using library mobile devices.
Mobile devices borrowing period is two weeks.

Mobile devices cannot be extended past their borrow time. If another mobile device is available for checking out, then that one may be borrowed when the other is returned.

Mobile devices are not able to be placed on hold at any time.

Borrowers are asked to fill out and sign a loan agreement each time a mobile device is checked out.

Mobile devices are checked out with a tablet case, a charger, and an iPad connector cable. All items are required for check-in.

Mobile devices or accessories that are lost or damaged will be charged to the borrower at a full list price as a replacement cost. Borrowers may replace items with identical Apple and Microsoft products if they are lost so not to incur a registration hold or fee.

Borrowers will not be able to purchase or download free content to the device using the library's Apple ID.

Borrowers are not able to add their own Apple ID to the library iPads.
Contact Information for Comments or Suggestions.
Medical Campus Learning Resources staff is working tirelessly to curate a collection of mobile apps for our circulating iPads that are useful to our students and support our campus' unique programs and courses. If you have any suggestions for including content in this library guide or for mobile apps that we can acquire, we would love to hear them.
Contact Ricardo Lopez Freitas, Instructional Assistant II, via email at rlopezfr@mdc.edu or call the Service Desk at (305) 237-4129.